EDIT MAIN
Athletics
---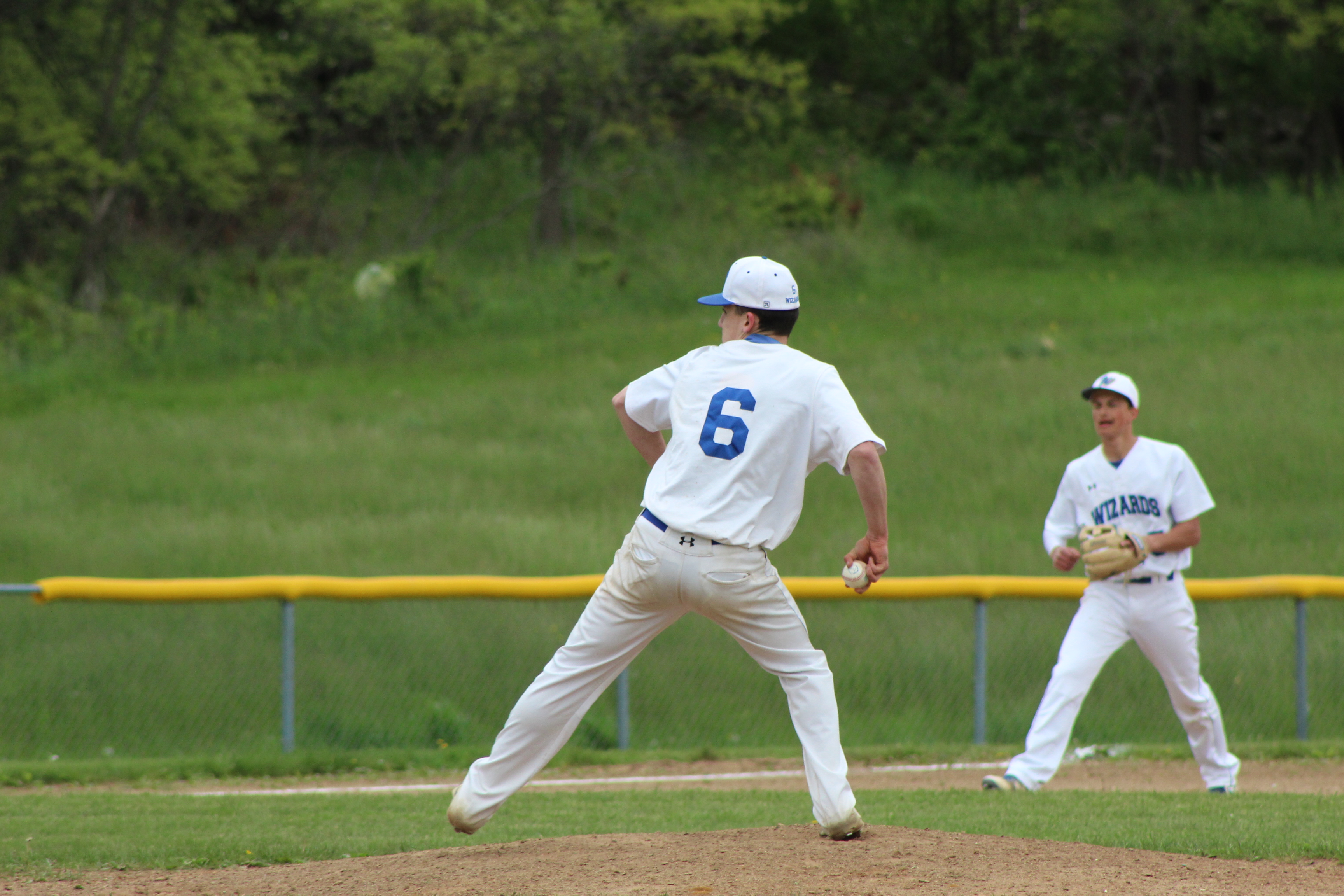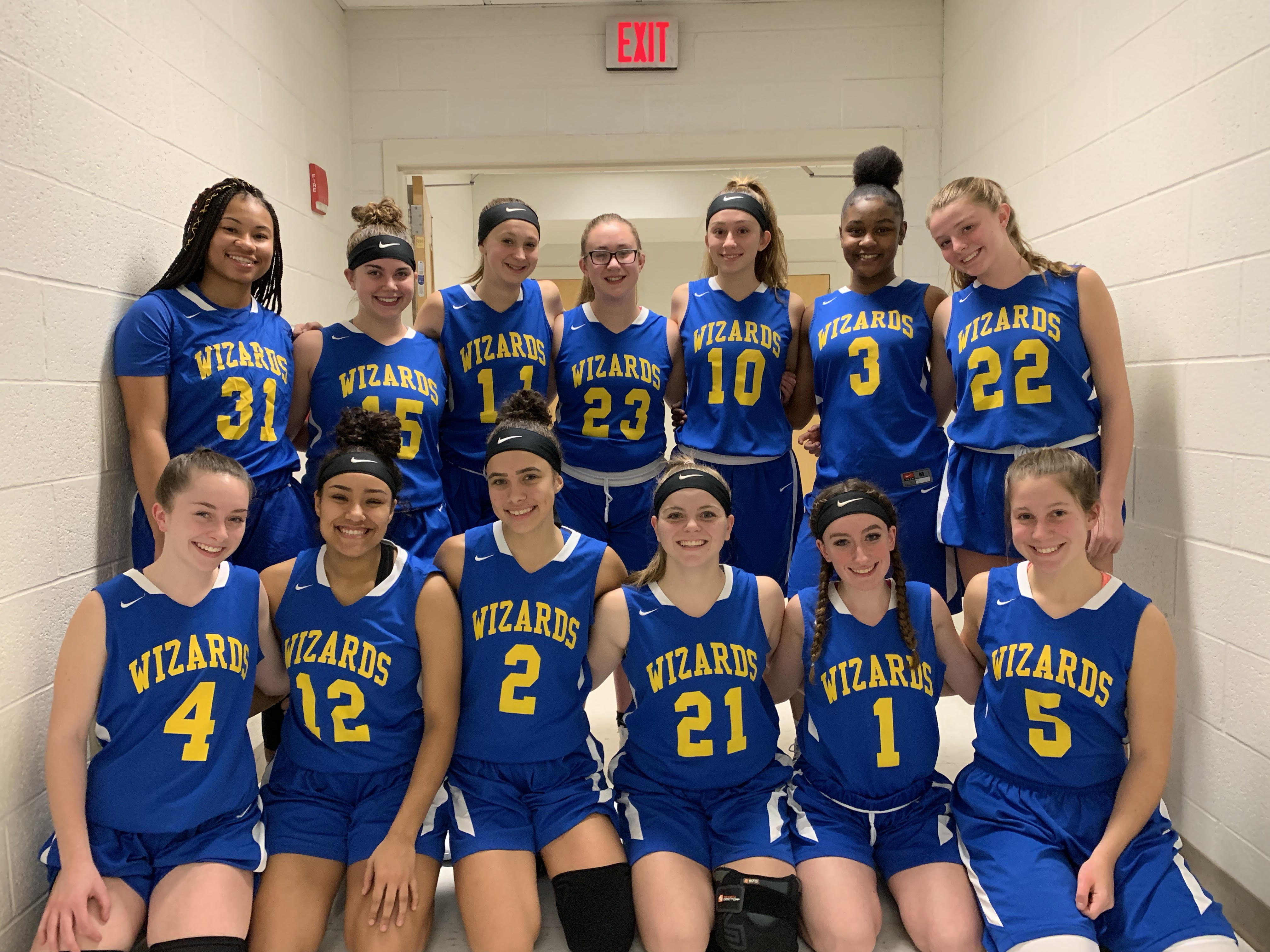 The District's interscholastic athletic program conforms with the Commissioners regulations, as well as the established rules of the New York State Public High School Athletic Association and the State Education Department.
The athletic department is committed to providing opportunities for all students to develop self-esteem, individual skills as well as fostering an atmosphere of teamwork, citizenship, and Sportsmanship. Also, our athletic program emphasizes discipline, leadership, respect, loyalty, and cooperation.
High School athletics are competitive and not a recreational program. Winning will always be kept in the proper perspective as all involved; players, coaches, and parents are encouraged to strive for excellence while maintaining a proper outlook on sports, school, and life.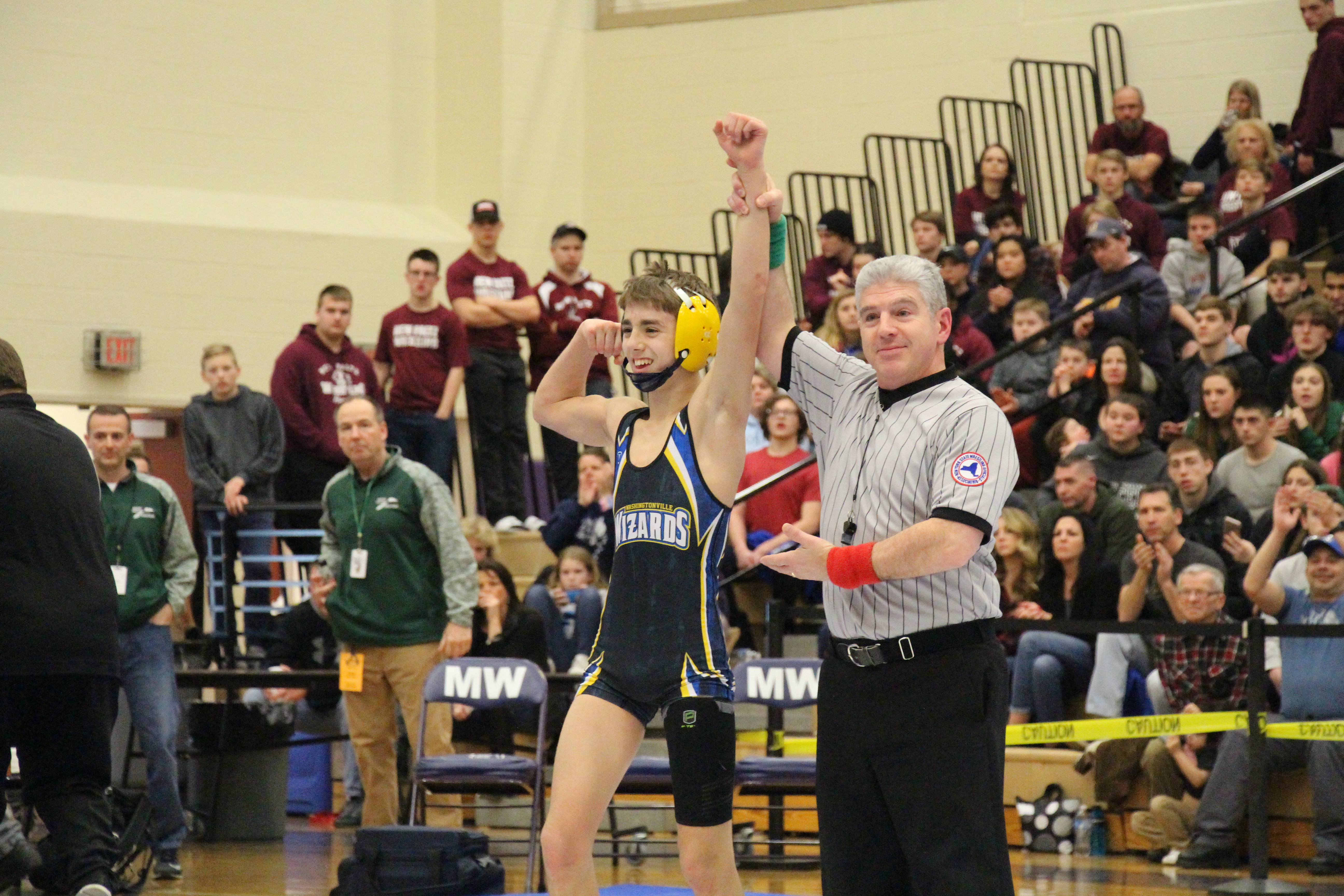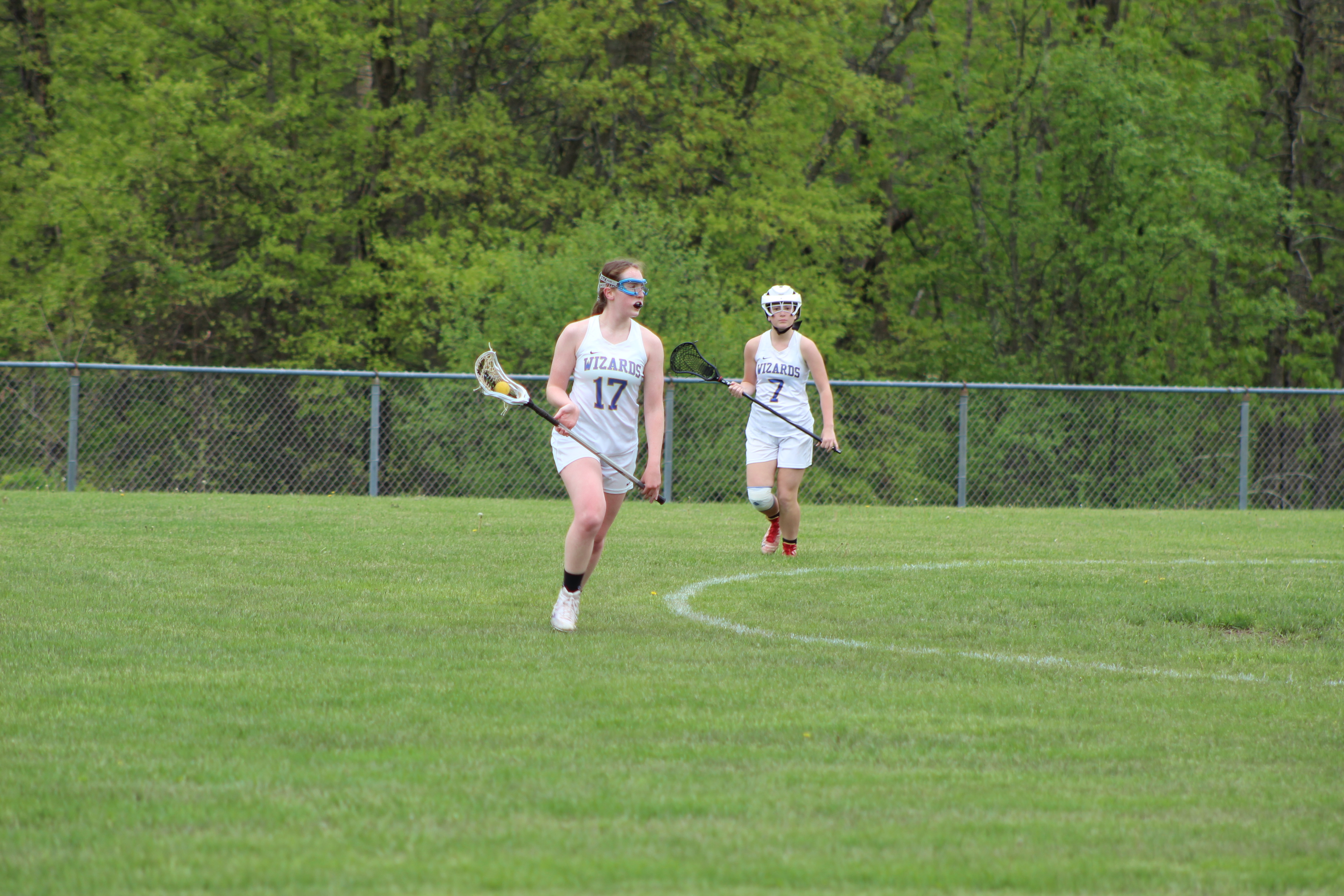 Athletic Schedule
High School Fall sports sign up on Family ID will begin on August 1st and close on August 15th. Updated physical on file with the HS nurse is required. Middle School Fall sports sign up on Family ID will begin on August 4th and close on September 6th.
2019/20 Athletic Starting Dates:
Fall 2019- HS- August 19th, Modified- TBA
Winter 2019-HS-November 11th, Modified November 18th
Spring 2020-HS-March 9th, Modified-March 16th
The Orange County Interscholastic Athletic Association (OCIAA) has created a Washingtonville Central School District schedule page that provides athletic teams' schedules and important information related to all Washingtonville teams. As an added bonus, parents have the option of signing up to receive automatic notifications related to date, time or facility changes, as well as game cancellations via email or text.