Parents and Guardians, to ensure you receive important messages from the District, be sure your contact information in School Tool is current. MS/HS contact your child's guidance department, and Elementary please contact your child's main office if you need to make updates.

Save the date! The Washingtonville High School Masque and Mime will present "Parfumerie" on November 22 and 23, at 7 PM, in the High School Auditorium. Admission is $10 and tickets are available now! For ticket information, visit whsdrama.ludus.com

Reminder that all Washingtonville schools will be closed on Tuesday, November 5, for Superintendent's Conference Day.

Please join us for the Cultural Equity Education Project Community Gathering on Wednesday, October 23 to learn more about the project and how you can get involved. The event will be held at 7 PM in the High School Library. More details:
https://5il.co/aw9m

Applications for the 2019 Wizards Columbus Day Basketball Clinic are now being accepted. Students in Grades 4 - 8 are welcomed to participate in this 1 Day Clinic on October 14.
https://5il.co/akf0

Just a reminder that the Dedication Ceremony of the Dr. Janet L. Seaman Kindergarten Wing will be held this evening at 6 PM in the Round Hill Elementary Gymnasium. The Board of Education Business Meeting will start at 7 PM in the cafeteria/auditorium.

Attention MS athletes who have been invited by a varsity coach to try out for a HS Winter sport, call the athletic office to make an appointment (845-497-4000 x 24562) to complete the APP paperwork. All paperwork and a physical fitness test must be completed before trying out.

Reminder we are in the midst of the 30 day public comment period for the District Safety Plan. The plan can be viewed here:
https://5il.co/9pkg
The hearing will take place Sept. 23rd @ Round Hill Elementary School

On Thursday, September 5th the Washingtonville Central School District opened its door and welcomed approximately 3886 students to the start of another year. The District also welcomed 58 new faculty & staff members. We look forward to another successful year!


Important vaccination requirement update from the New York Department of Health/Steven M. Neuhaus:
https://5il.co/9nwn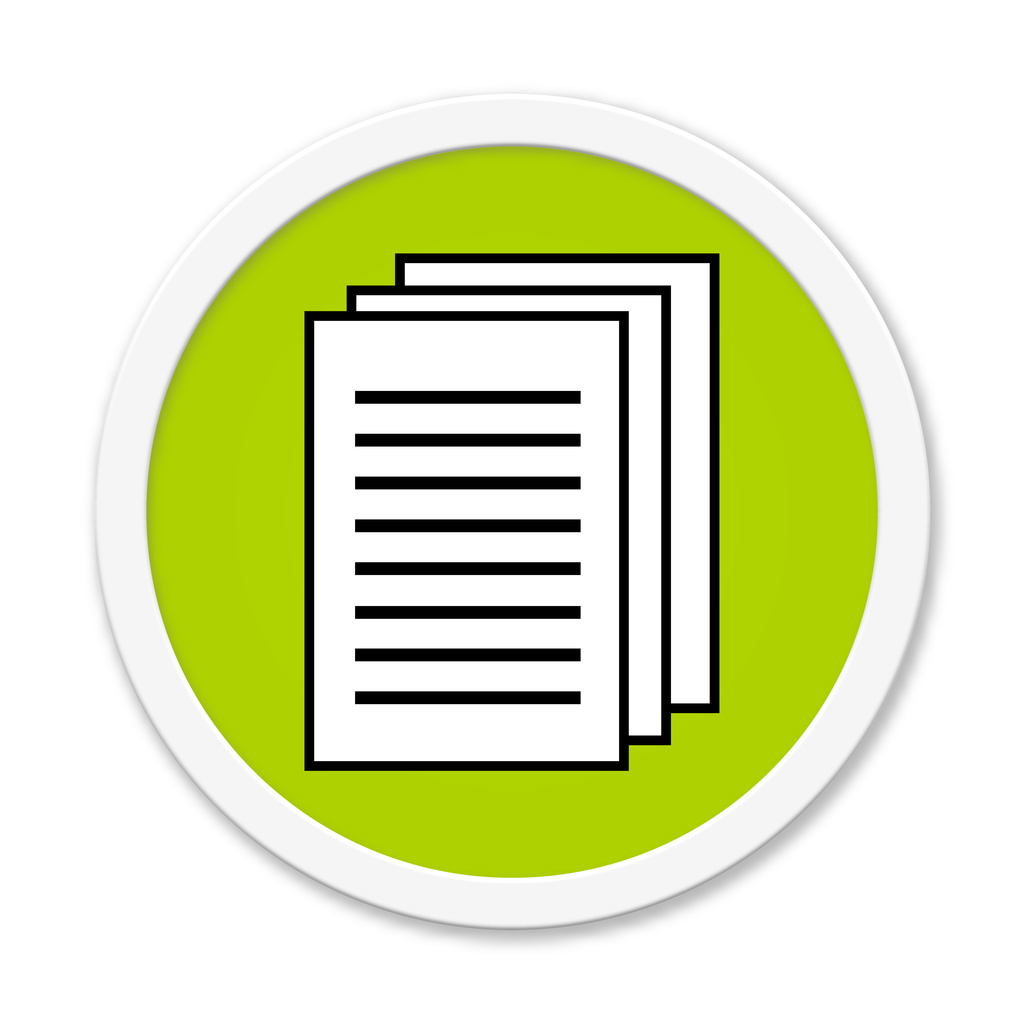 Ready, get set, go! Washingtonville High School student-athletes must register on Family ID by August 15 and upload an updated physical (if needed) to be eligible to begin practice on August 19. Please note that physicals are good for one calendar year.

The Washingtonville Central School District Board of Education will hold a Special Meeting at 7:00 p.m. in the Middle School Auditorium on Monday, July 29, 2019.

Washingtonville High School Class of 2019 celebrated their graduation on Thursday, June 27. Congratulations graduates, and good luck with all of your future endeavors! You will be missed. #WizardNation

Washingtonville Middle School Grade 8 students were highlighted during a Recognition Ceremony held on the morning of June 25. Best of luck as they embark on this next chapter—High School will be some of the best years of your lives!