LIVE FEED

Alyssa Mazzeo ,
11 days ago
Please note that Student Registration will be closed from July 15 - July 22. The office will reopen on July 23. Sorry for any inconvenience.

Washingtonville Wizards ,
25 days ago
Have a great summer Wizard Nation!! #WeAreWashingtonville
view image

Washingtonville Central School District ,
about 1 month ago
As Dr. Suess once said, "Oh, the places you'll go!" Congratulations to all Grade 5 Round Hill Elementary School students who participated in the Moving Up Ceremony on June 20!
SEE ALL posts
News
Looking for our student calendar? Please visit https://core-docs.s3.amazonaws.com/documents/asset/uploaded_file/395910/2019-20_Student_Calendar_ADA.pdf.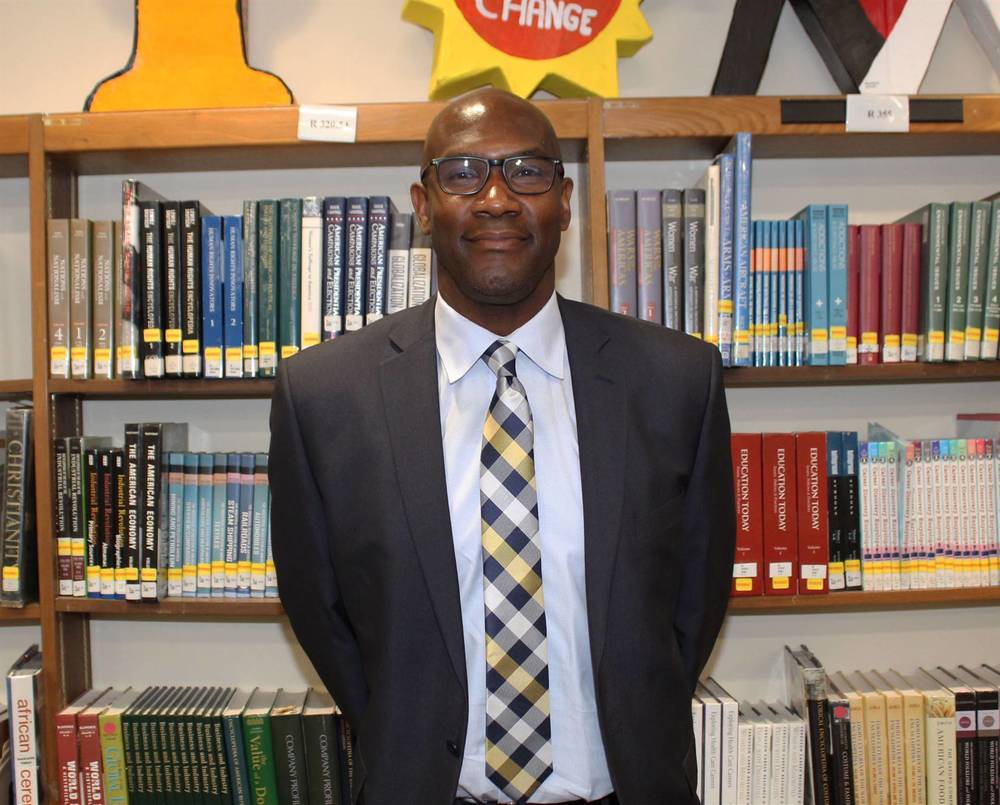 The Washingtonville Central School District (WCSD) Board of Education has appointed local educator Dr. Larry Washington as the District's new Superintendent of...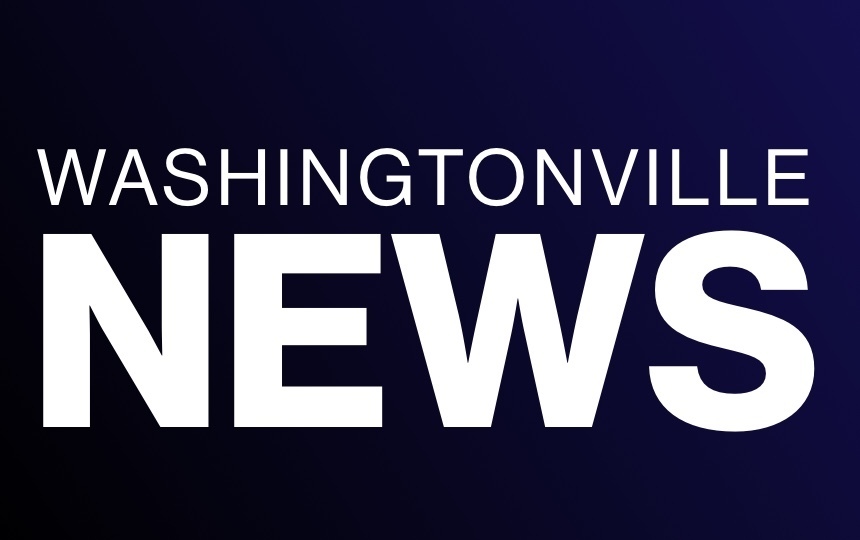 Congratulations to Washingtonville students Liam Gildea and Victoria Pecovic for being named Senior Scholar Athletes for 2019. The two were honored for their excellence in...
SEE ALL NEWS