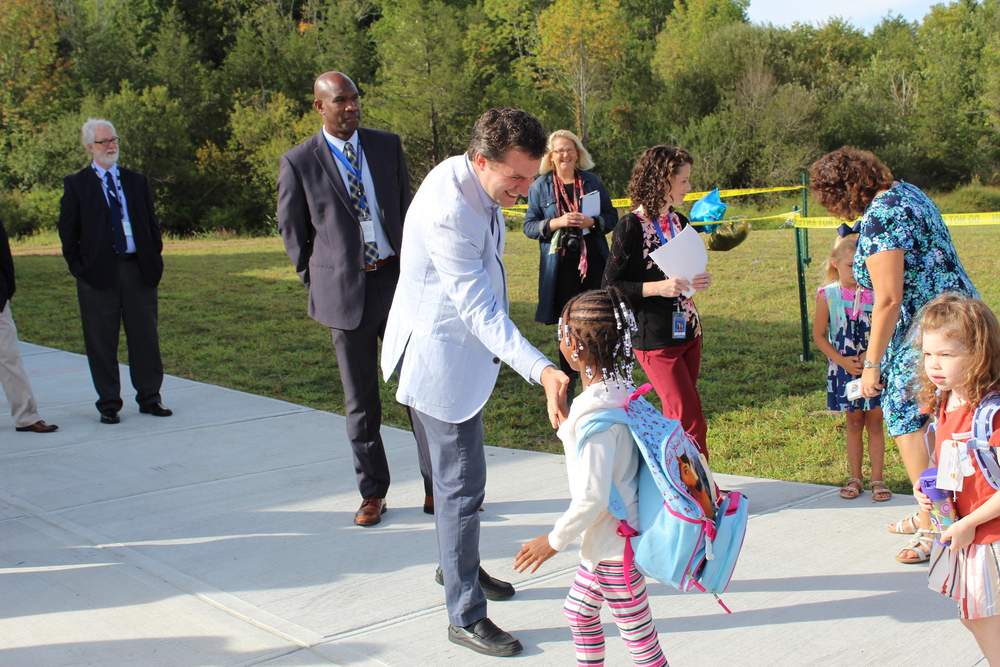 Thank You Senator James Skoufis!
WCSD
Tuesday, September 10, 2019
A huge thank you to Senator James Skoufis, who played a major role in securing the Full-Day Kindergarten program for the District. We are grateful for his support and ecstatic that he and Assemblyman Colin Schmitt were able to join us on opening day!