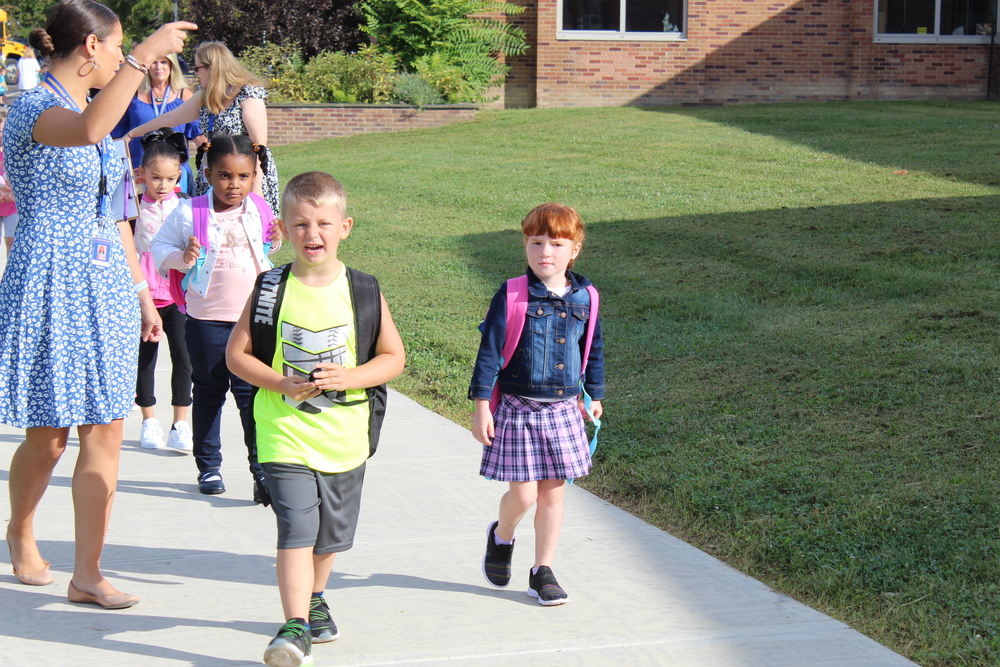 Full-Day Kindergarten at RH!
WCSD
Thursday, September 05, 2019
Round Hill Elementary School opened its doors to the Class of 2032, the first students to experience Full-Day Kindergarten classes at the Washingtonville Central School District! 246 kindergarteners entered the building and a ribbon cutting ceremony took place with administrators, faculty, staff, local government officials, and our hard-working contractors!