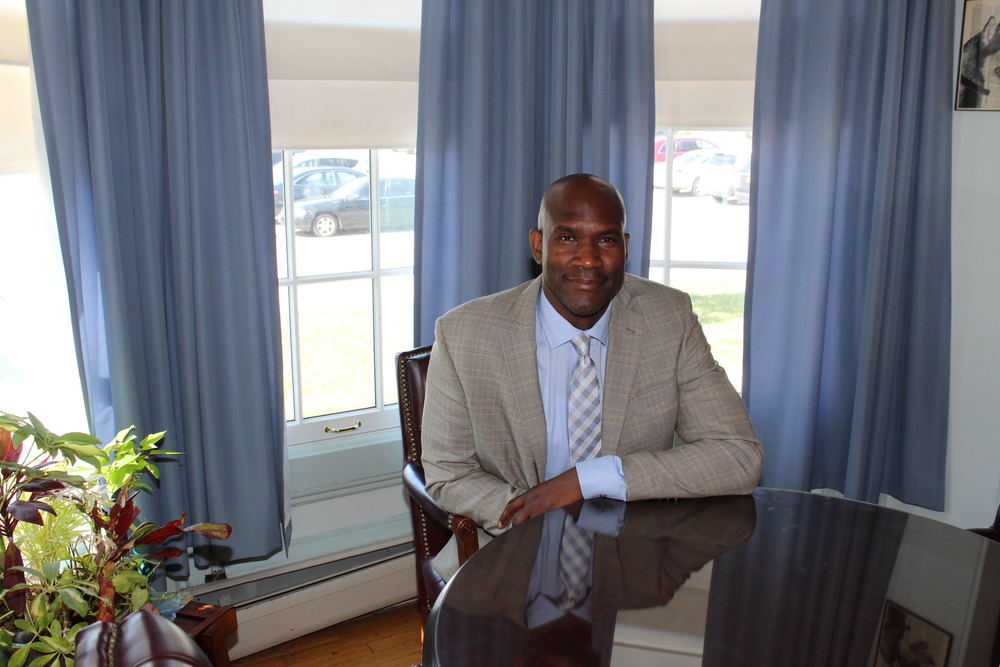 A Letter to the Community from Dr. Washington
WCSD
Tuesday, September 03, 2019
Dear Community Members:
I am looking forward to welcoming students and staff back to school on September 5th. Since joining the District on August 15th, as Deputy Superintendent of Schools, I have been grateful for the generous welcome I have received from the entire Washingtonville community. I look forward to assuming the position of Superintendent of Schools on October 1st.
During my time here, I have been impressed by just how busy our schools are, even during the summer break. Many members of the Washingtonville team—everyone from office staff to personnel in the technology, transportation, food service, and building and grounds departments—have been working tirelessly to prepare for the opening day of school. In addition, our teaching staff have been working on curriculum development and new initiatives. I have also spent considerable time meeting with our current superintendent, Board of Education members, administrators, and community members who are helping me to define priorities and map out a plan of action to help move our District forward.
Looking towards the future, I plan to work on enhancing the District's efforts in the area of communications. Effective education requires effective communication—not only between teacher and student, but also between home, school, and the community at large. We want you to know about all of the great things that are happening in our classrooms, but we also want to know when there are problems that we need to address.
It has been my experience that building strong relationships is imperative to student success. Therefore, I'd also like to focus on team-building, not only within our schools, but with the community at large. By facilitating efforts with all stakeholders to collaborate and to share their expertise, we can help deliver winning results for our students.
Continuing to promote pride of all student achievements in our District is another priority. We are proud of our students, our teachers, our staff, and our schools, and we want everyone else to be too!
I am excited about the future of our District and the many relationships and challenges that lie ahead. I look forward to meeting you all throughout the coming school year.
Sincerely,
Dr. Larry Washington