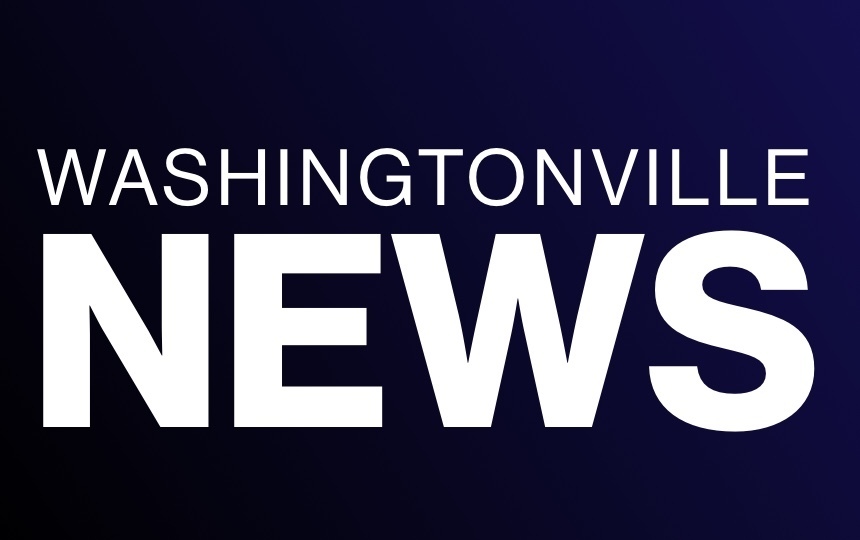 Communications Survey Extended - Please Participate
Joseph Catania
Monday, June 24, 2019
Attention Washingtonville stakeholders! We have extended the deadline of our School Communications Performance Evaluation (SCoPE) Survey with hopes to hear from more participants. The survey will now end June 25. As of today, only 148 parents, 34 community members, and 87 employees have participated. In order to obtain reliable results with a 3% margin of error, we need more participants. Please visit the appropriate link below and complete the survey. Participation is entirely anonymous. Your feedback is very important to us and will play an essential role in how we communicate in the future.
If you have already taken the survey, we thank you.
For more information, please visit https://bit.ly/2Ken65v.
Parent Survey English: https://bit.ly/2SBv0cZ
Parent Survey Spanish: https://bit.ly/2t9i0gv
Community Survey English: https://bit.ly/2ULUz8D
Community Survey Spanish: https://bit.ly/2MSgeJw
Faculty Survey English: https://bit.ly/2GhaloW
Faculty Survey Spanish: https://bit.ly/2GBSybx