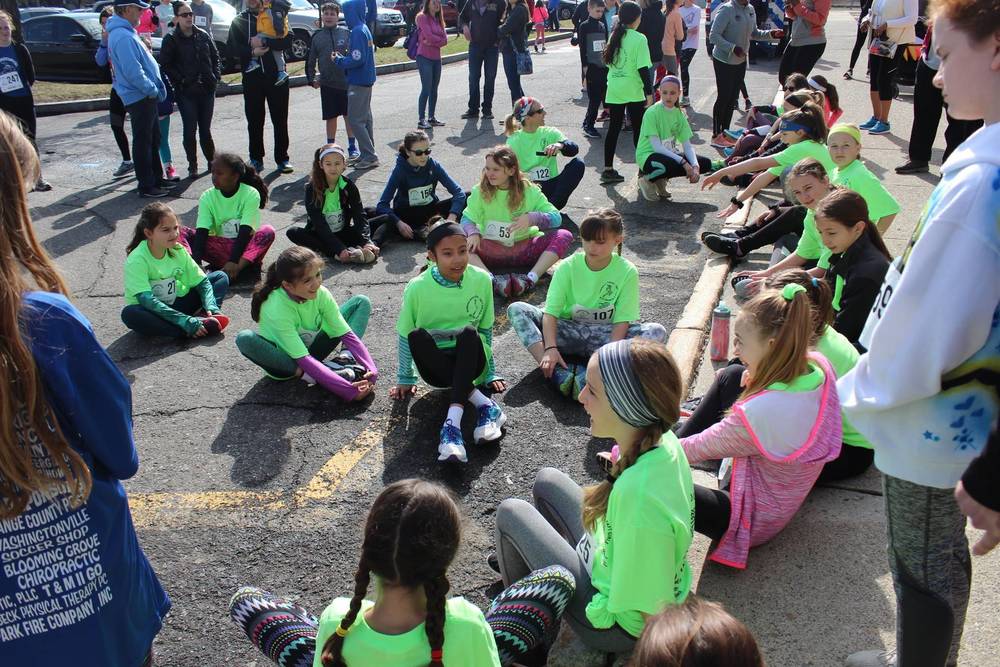 Another Successful Washingtonville Scholarship Run
Washingtonville Central School District
Thursday, May 16, 2019
The 26th annual Washingtonville Scholarship Run that took place last month was a huge success. The event could not have happened without the support of all of its volunteers, 20 sponsorships from local vendors and organizations, and donations from the school and community. This year, the run attracted approximately 300 runners, 50 walkers, and 40 younger athletes who participated in the Kid's Run.

Despite a slight modification in the course due to a water main break in the center of the village, runners adjusted to the change and completed the course in record times. Each year the number of participants has increased, which in turn, allows us to provide more scholarships for our students to help with their college expenses.

Approximately 15 scholarships worth $500 each will be given to students for their outstanding academic achievements while at Washingtonville High School during the Senior Awards Night on June 25. Congratulations to all scholarship winners and to the graduating class!