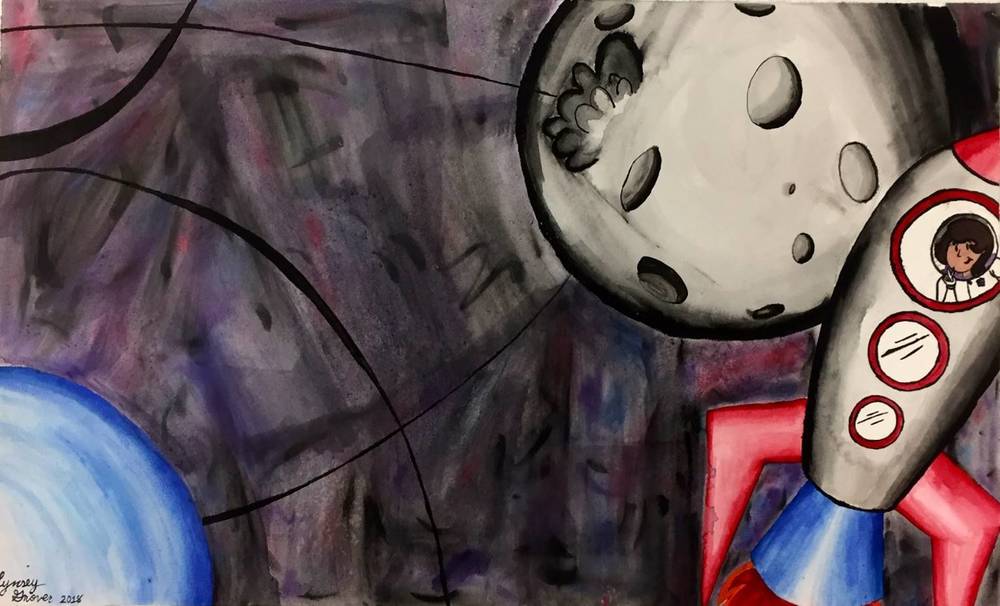 Brotherhood Winery Hosts The 9th Annual WHS Senior Art Exhibit
Washingtonville Central School District
Thursday, May 16, 2019
The 9th Annual Washingtonville High School Senior Art Exhibit at the Brotherhood Winery located in Washingtonville, NY will run from April 12 thru May 10. The exhibition includes over 35 pieces of artwork from the courses offered by Mr. Ken Affeldt, Ms. Lara Held, Ms. Christy Stringer, and Mr. John Waldie that range from drawing, painting, digital hotography, computer graphic design and ceramics.

The Class of 2019 is represented by the following artists:
Jewel Calabro
Amanda Bronson
Luke Paulsen
Reilly Crowe
Serbina Usic
Michaela Frisbee
Alexandra Hendricks
Jeanne Berube
Reilly Crowe
Lynsey Grover
Matthew Margolis
Aryanna Maurya
Joy Melville
Andrea Nyiri
Joanna Ogrodnik
Arianna Schuck
Phillip Silvestre
Kelsey VanRiper
Victoria Giarnella
The exhibition is open to the public in the main tasting room of the winery during normal business hours.